Visit the new website of TecSA and descover who we are and our news
Dynamometer Benches and Quality Control Machines more performing and at competitive costs, to perfr test on brake systems of all the vehicle range: bicycles, motorbikes, passenger cars, SUVs, racing, light and heavy commercial vehicles (vans and trucks), railway sector and high speed trains.
With only one machinery our Customers can perform the most common test typologies, such as drag test, performance test, NVC test, etc.
The new layout and their composable structure allow to reduce costs, times and spaces to install the new equipment.
Our software allows the complete automation of the machines and their ease to use by non-expert staff.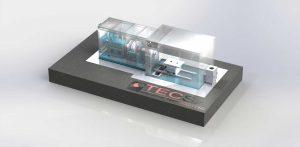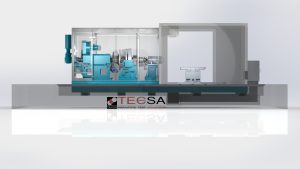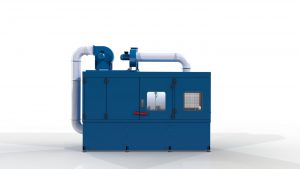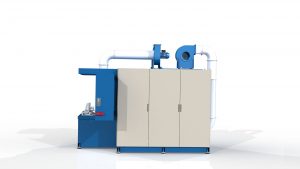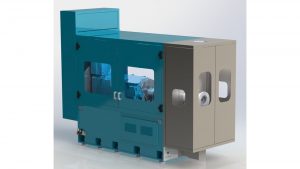 TecSA assists on how to perform tests on braking systems.
Our service centers provide assistance on the use and maintenance of dynos and our products, all over the world.
All of our spare parts are freely available on the market, to allow our Customers to reduces times and costs, by autonomously selecting their our suppliers and by reducing/eliminating transports and custom clearance.
Our experience allows us to retrofit and revamp the benches of our Customers, including the machines non-manufactured by TecSA:
software update and hardware update;
reparation and substitution of mechanical and electrical components;
automation.
TecSA is permanently updating its know-how to meet the technological evolution in brake sector.
The most recent technological innovations include:
profile actuation (from telemetry-LAP racing) and WLTP;
KERS application;
dust survey and dust analysis on pad and disc emissions;
NVH system;
EPB (Electric Park Brake);
sprinkling system: water, salt-water, snow;
regenerative braking for electrical vehicles and hybrid vehicles.
The website of TecSA R&D (laboratory for tests on brake systems for third parties) is online.
Our testing center will perform:
brake homologation tests in partnership with the most important certification bodies (e.g. ECE-R90, R13, etc.);
quality control tests (e.g. test at constant speed 660 rpm);
performance tests (e.g. AK Master, ISO 26867, SAE-J 2522, JAS C406, UIC 541, AMS, etc.);
NVH tests (es. SAE-J 2521, ecc.);
tests in climatic conditions;
electric brake.
The possibility to customize tests is particularly appreciated by R&D departments of vehicles manufacturers, OEMs and after-market companies.
We are at your disposal for any further information you may need.